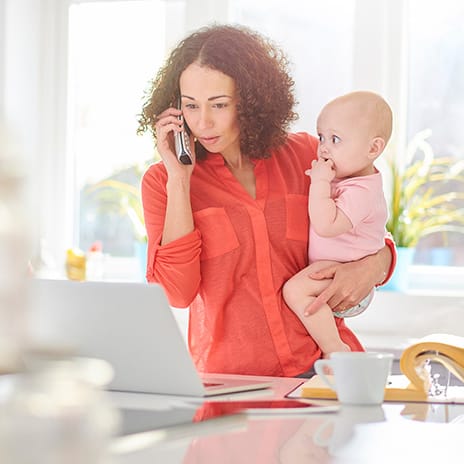 Convenient Virtual Appointments
In an effort to provide safe, quality care to our patients, we are currently offering telehealth appointments for visits that don't require in-office care.
These virtual appointments will allow you access to your provider in a convenient, quick and safe way – from the comfort of your own home – via a computer or mobile device.
To learn more or schedule a virtual appointment, please call 801-773-8644.
Telehealth appointments are available for a variety of non-life-threatening conditions, such as: