Under a traditional healthcare model, families take their children to a dentist, then visit another office for medical care and yet another if their child needs orthodontia. In most cases, the three pediatric providers their child sees will never speak to one another.
At Wee Care, our pediatric care team understands that physical health and oral health are interconnected. Not only can dentists spot healthcare concerns, Pediatricians can detect problem with the tongue, teeth, or gums that can be quickly resolved by involving a pediatric dentist.
We believe the best way to keep kids thriving is by ensuring their care is as convenient as it is thorough and connected. That's why we use a unique care model that combines all three childhood specialties in one team.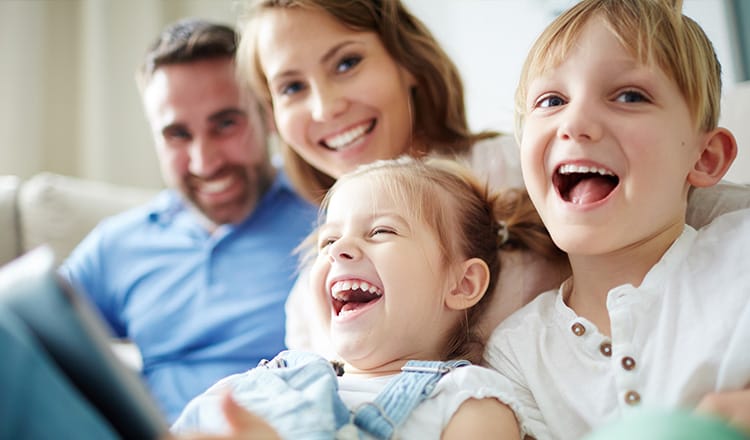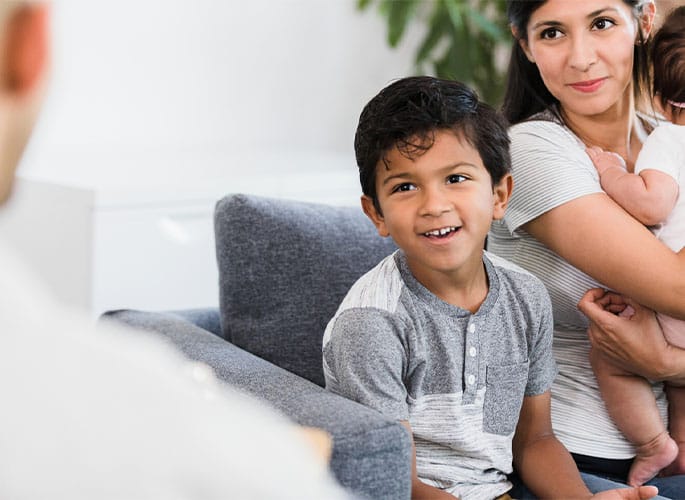 How do parents benefit from integrated Pediatric care?
When pediatricians and dentists can share information, it makes healthcare better. But too often, that sharing doesn't happen in real-time, or even at all. This can lead to slower or missed diagnoses and delayed treatments. Integrated care isn't just higher quality, it's also more convenient for busy families. Having access to a variety of specialists makes it easier to stay on track with those all-important well child checks and twice-yearly dental exams.
Over Twenty Children's Health Specialists
Our healthcare team includes pediatric experts across three disciplines, all working together to provide your child with the best quality care and the most convenient experience.
Simply put, our collaborative style of care provides better, faster outcomes for kids.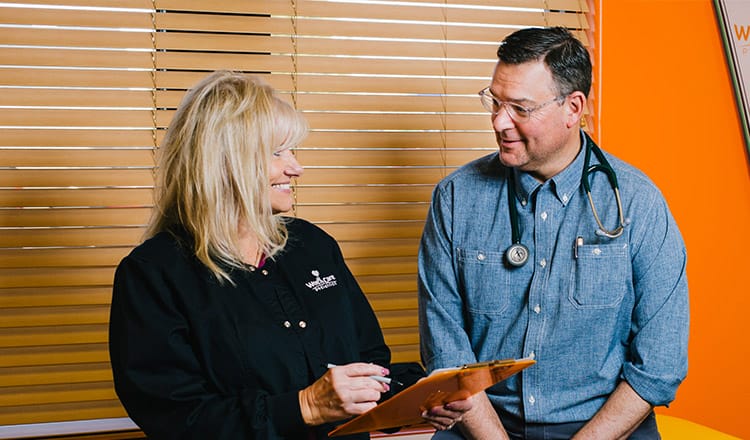 Pediatric Medical, Dental, and Orthodontics; everything your child needs to be healthy. It isn't just a care model that results in better outcomes, it's a quality-of-life enhancement for parents.
We're here for sick kids and well kids. Same-day visits are often possible and we offer online booking for existing patients. Getting in for that next checkup is easier than ever.
Kind Words from Happy Parents
Our reviews speak for themselves. Parents love our warm and empathetic approach to evidence-based children's healthcare.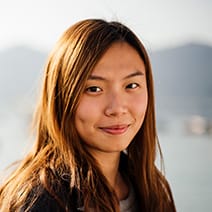 Rachel S.
We love Dr. Burton. But honestly any doctor we have seen while at this clinic we have been extremely impressed with. Any Doctor is amazing and will treat your child with respect and kindness. As much fun as I don't like going to the doctor, I enjoy going here.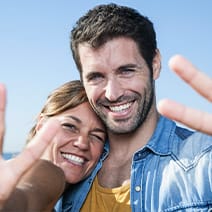 Konrad M.
I met Claudia in the hospital when my son was born, with no clue where to take him or anything. She is his pediatrician now. love going here, the front desk lady is absolutely the sweetest. Everyone always seems so cheerful.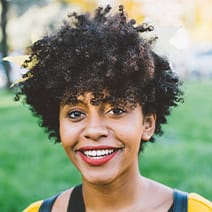 Diana N.
We have had a great experience with WeeCare in Kaysville. Dr. Sigg has been professional but able to interact so well with all my kids from teens to infants over the years. The portal makes it easy to get records like vaccines. The staff is friendly and helpful. Glad we have this great pediatrics office!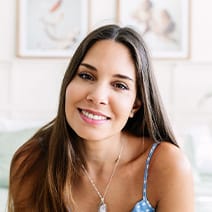 Megan G.
I've been taking my children to Wee Care for the last five years and have seen the same pediatrician in the Kaysville Office. Their practice is so convenient and we have always received great care.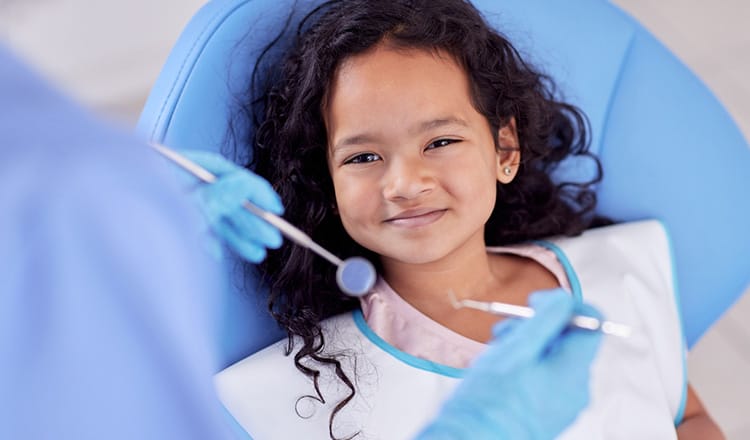 Healthy smile, back on track
For a limited time, we're extending a special offer to our Wee Care families. Book a first-time visit with our new dental team and the exam, cleaning and x-ray will all be included for one low, $79 fee.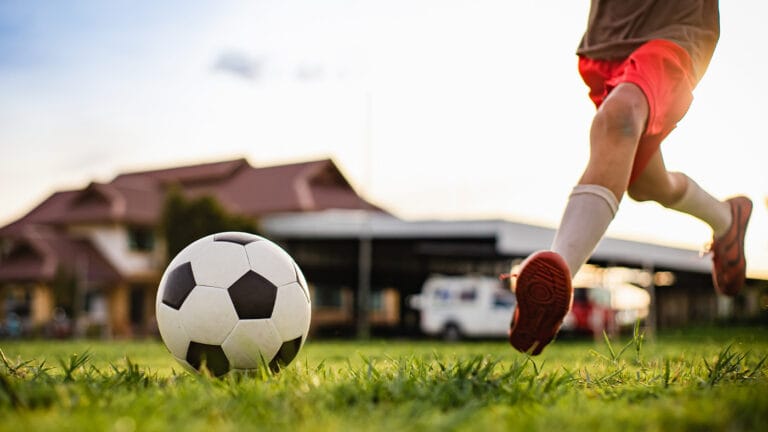 Allergies can affect children in a variety of ways. From mild to severe, symptoms can interfere with daily activities. Although contacting a pediatrician is sometimes necessary, here are a few at-home treatments that may alleviate common symptoms.
Read more