Well Care and Health Maintenance in Utah
Nobody likes to see their children sick
Preventive medical care should be at the top of your parenting to-do list. During well checkups, your child will be screened for possible health conditions and treated accordingly. There are numerous benefits to regular visits. In addition to giving us the opportunity to spot the signs of illness or injury and treat them early, these visits give us and your children the opportunity to get to know one another—making future doctor visits more comfortable for your child.
Here at Wee Care, we want to encourage parents to make preventive medicine a priority. We offer a wide variety of preventive medical care services, including: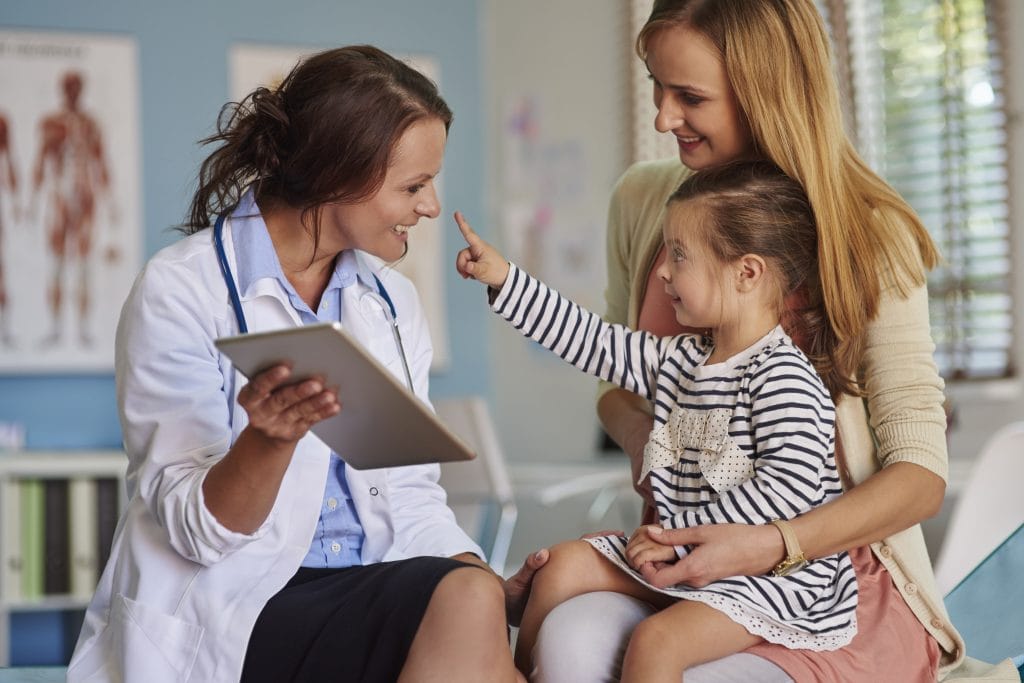 We offer well exams and routine checkups for our patients from birth through the college years. This means that you won't have to worry about finding a new doctor for your teenager or college student. Instead, you can keep bringing your child, preteen, teenager, or recent graduate to the Wee Care doctor they have grown up with.
As soon as you find out that you are expecting, you need to start thinking about your child's medical care. To help parents to get to know their child's pediatrician, we offer prenatal consults for expectant parents. During prenatal consults, we can address any questions or concerns you may have about your soon-to-be newborn, including genetic conditions, the results of sonograms, or how maternal medical conditions, such as diabetes or hypertension, could affect your little one or your pregnancy.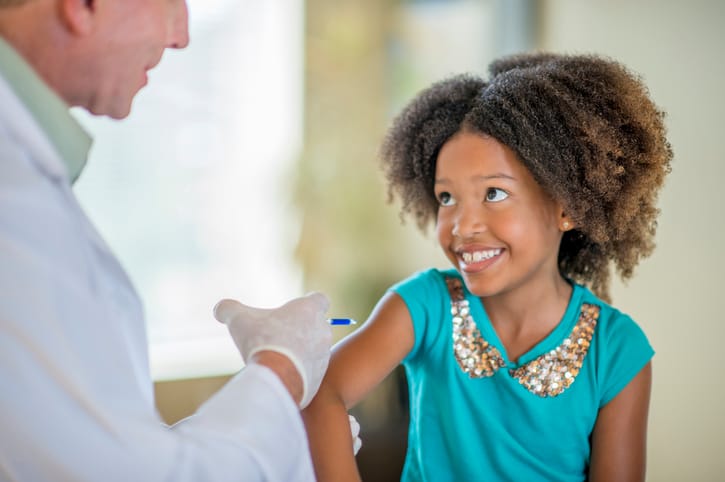 Vaccinations are the key to protecting your child from potentially debilitating illnesses. Our office provides a wide variety of immunizations to protect your precious little ones, to get your children ready for school, or to prepare your family for travel. We also offer seasonal vaccines, including the Influenza vaccination.
Every child is different, which is why developmental screenings are so important. We will examine your child's physical, social, and emotional growth to check for the early signs of developmental disorders.
Camp and Sports Physicals
Getting outside and exercising is essential for your child's well being, and a careful physical beforehand can help them to stay safe. During camp and sports screenings, we can check for problems such as asthma, the symptoms of heart problems, and allergic reactions.
Preschool, Headstart, and School Exams
We also offer preschool, headstart, and elementary school medical exams. These early health checks can help you to provide your child's school with the documentation they need to look after the well-being of your child, incuding information about allergies and other conditions that may require special precautions.
Wee Care can also help you to get your soon-to-be missionary ready for the field. Missionary physicals are required to complete normal LDS missionary paperwork, and can ensure that your missionary receives area-specific vaccinations to prepare them for their upcoming journey.
Adoption and Foster Care Exams
Many newly adopted children or kids who are in foster care receive sporadic or minimal medical care. To protect your new child, we offer adoption and foster care health exams to screen for problems that may have been overlooked for quite some time. Our offices focus on offering kind, sensitive care, because we realize that every child's situation is different.
Our physicians work in conjunction with all area hospitals to offer top-notch newborn care to your baby. We can help with any problem that might be facing your little one, including jaundice or birth injuries. We also offer circumcision in our office and at the hospital, so that you can care for your newborn son according to your timetable.
We also offer long-term follow-up care for children with chronic medical issues, such as heart disease, lung disease, diabetes, or who were born prematurely.
Schedule Your Child's Next Well-Visit Today
The American Academy of Pediatrics recommends regular checkups and well exams to improve your child's health. Here are the recommended ages for well exams:
2 to 5 days old
1 month old
2 months old
4 months old
6 months old
9 months old
12 months old
15 months old
18 months old
2 years old (24 months)
2 ½ years old (30 months)
3 years old (36 months)
After your child is 3, they should be seen at least once a year for a checkup. Regular well exams give us a chance to become familiar with their individual health concerns. To schedule a preventive care exam for your child, contact our office or use our online patient portal.