start building a beautiful smile this summer
We're making this the best summer ever—with $500 off braces for children, teens, and their parents too.
The smile you've always wanted in within reach. And for kids, we're offering an additional $150 reward for being current on their dental or medical well-check.

So happy that I found this place! The front desk staff were friendly and helpful, and the assistants were great with both of my children. Dr. Chris was extremely patient and kind while answering any questions I had about my kids' treatment plans, and during the work my children needed to have done. He is the best! I am so grateful we found such an outstanding dentist for my kiddos!
We're more than orthodontics.
Wee Care is your children's comprehensive health provider, owned and operated by local physicians in Davis & Weber Counties.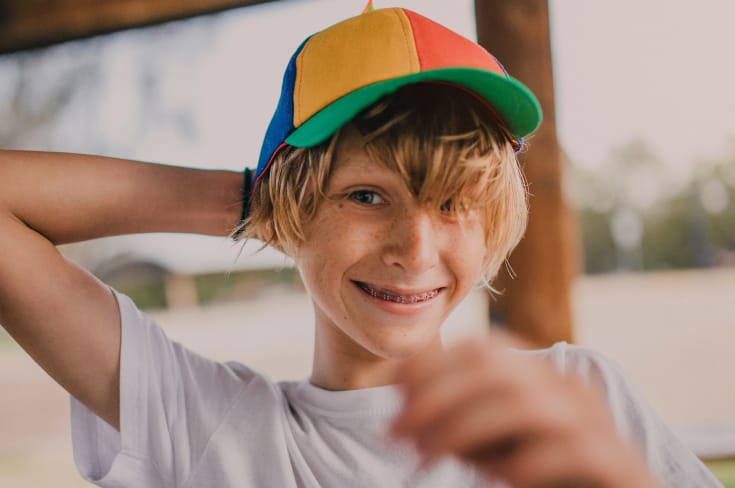 Orthodontic Rewards Details:
*Cannot be combined with other discounts.
Schedule a Free Consultation
Lock in $500 or $650 in orthodontic rewards.
Pediatric Orthodontic Questions & Answers

This was my first time taking my children here and the experience was beyond wonderful! As soon as I walked in they were so welcoming, it was also a plus they help us out right away.